Charter and Bylaw Information Page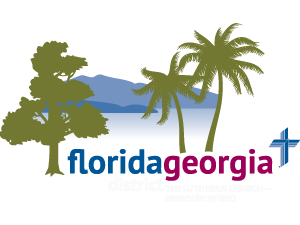 April 19, 2018
To: FLGA District Churches and Pastors
From: Secretary Jay A. Winters
Re: ELECTRONIC – Charter and Bylaw Revision
Greetings in the Name of our Risen Christ.
In short: We will be voting to amend our District Charter and Bylaws at this upcoming District Convention.
The relationship between the District and the Synod is one that has connection and reciprocity. One way in which that connection is evident is in the governing documents of our District. As Synod makes changes and amendments to its governing documents, changes are necessitated at the District level.
There was an attempt to make these changes at our 2015 Convention, but due to the requirements surrounding such changes, we were not able to take a vote on those changes. On behalf of the Board of Directors, I am proud to say that we are able to take a vote on these amendments at this 2018 Convention, and to submit those proposed changes for approval.
While these amendments are broad and found throughout much of our governing documents, they all come down to two basic categories: 1.) to further solidify the relationship with Synod's governing documents and fix areas in which our governing documents had gone out of compliance with Synod's changes, 2.) to clarify and simplify areas of our governing documents.
Questions regarding these documents and changes may be sent to the Governance Committee of the Board of Directors via Secretary Jay Winters (pastor@universitylutheranchurch.org).
Thank you for your time and effort in reviewing them.