August 23-25, 2018  at the Embassy Suites—Lake Buena Vista South in Kissimmee, Florida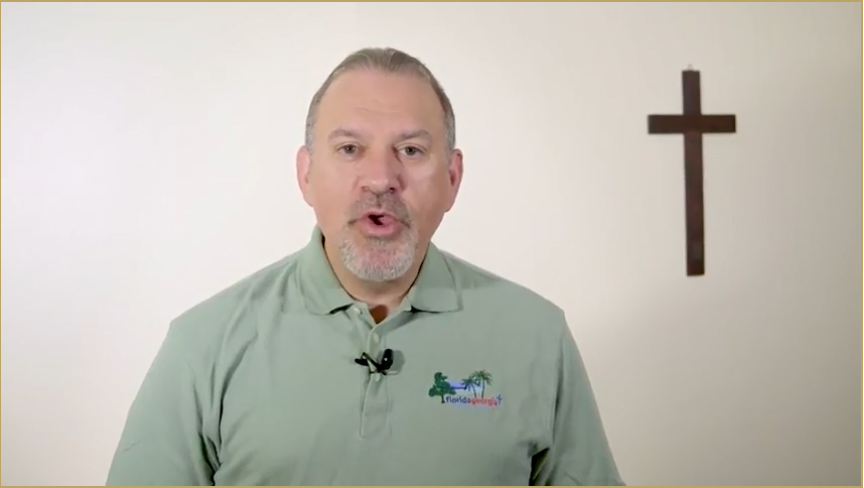 Video Invitation from President Walton
 The first Lay Leadership Summit of the Florida-Georgia District will be held on August 23-25, 2018 in the Orlando area!
This special event is designed specifically for Lay Leaders.
You will hear and learn from inspirational speakers and practitioners who will provide practical and useful training in specific areas of ministry. Under the theme, "It's Time,"  lay leaders have the opportunity to learn and grow as you serve Jesus in your local congregation.
It's Time…. to be equipped through practical tips and tools you will receive in the workshops. 
It's Time….. to be empowered as you gather together with your counterparts to be strengthened for the work ahead. 
It's Time…. to be engaged in your congregations and communities to connect people to Jesus. 
Keynote s
peakers are Rev. Dr. David H. Benke, Pastor of St. Peter's Evangelical Lutheran Church in Brooklyn, New York. Dr. Benke was elected SEVEN times to serve as President of the Atlantic District of the LCMS. He'll charge us to partner in ministry with our pastors to maximize the way we can engage with others in our community. If you've never heard David Benke rock a room you are in for a treat. He will motivate, equip and empower us to partner with our pastors to engage the Gospel of Jesus Christ to the community surrounding us.
Mr. Rocky DeStefano helped create and foster the vision and direction of the Clermont, Florida Chick-fil-A. Launched in 2004, sales increased every year in business. They are now in the Top 10% of all Chick-fil-As nationally.
There is something for everyone.  Please review all the details below and sign up for this first of its kind event! If you are in leadership in a Florida-Georgia District congregation — or have wanted to partner with your pastor to do more ministry int he community surrounding you, grab a few parishioners and prepare to learn more about ministry opportunities in your community.
It's Time… to be equipped, empowered and engaged to connect people to Jesus.
REGISTRATION
Registration for this event is open!  The cost is only $75 per person.  Last day to register for this event is August 11th. 
WORKSHOPS
You can download the workshop descriptions here.
HOTEL INFORMATION
The Lay Leadership Summit will be held at the Embassy Suites Hotel in Kissimmee, Florida, which is located at 4955 Kyngs Heath Road, Kissimmee,Florida, 34746.  Rooms are $127 per night (including parking).  You can make your online reservation for the Summit at this link.  Hotel reservations for this event will close on July 24th!  So don't delay!
SCHEDULE
You can view the tentative agenda by clicking the link – Lay Leadership Summit Tentative Agenda
QUESTIONS?
Contact the District Office at 407-857-5556 or kkeene@flgadistrict.org.