Categories: Educators' Conference, News & Announcements
At this years Educators Conference, our featured speaker will be Tim Elmore.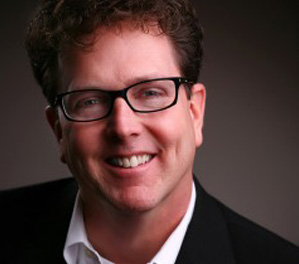 The Baby Boomers were the first generation who grew up with the one-eyed babysitter: the TV. Today, they are parents and teachers, and they¹re now raising a generation of firsts- kids who are growing up with a portable device in their hands. How do we navigate this world that isn¹t going away, but that is reducing the empathy, patience and emotional intelligence of our young people? This event provides a compass for leading a generation of "firsts" full of practical tips for marching into new territory while enabling our kids and students to embrace timeless values and soft skills.
Your faculty and staff will learn:
How students¹ brains are different today, since they've grown up with pixels and screens
What educators can do to increase attention spans in students and their grasps of major concepts
When creativity is most essential and what adults can do to engage students¹ creativity
Where education is going and what kind of technology will teachers and leaders use in the future
What the critical elements are that we must furnish that best predict student success
To visit Tim's blog, follow this link: