President's Equip Conference – Group Registration Page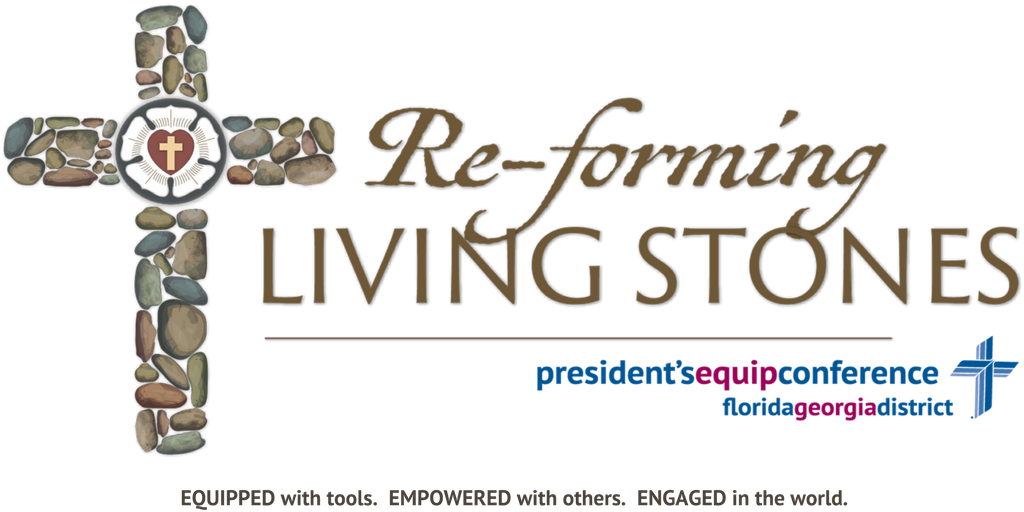 Welcome to the group registration page for the FLGA District President's Equip Conference.
You are here because you would like to register more 3 or more people at a time.
---
YOU WILL NEED TO BEGIN BY ENTERING INFORMATION INTO GROUP INFO SECTION FIRST! Please enter your name and email so that we may contact you with any questions.  Before you begin you will need to have each attendee's:
Full Name
Email address
Box lunch sandwich preference (ham or turkey)
Workshop choices The Workshop information can be found here.
Any special needs or dietary restrictions
Completed Years of Service (by 9/30/17) – for all Professional Church and School Workers.  The FLGA District recognizes 10 years of service or more, in 5 year increments.
After you have the Group Info complete, please enter information about the rest of your group in the Attendees Section simply by clicking "Add New" which is in the center of the  section (please use the scroll bar at the bottom of the form to locate it!).  After finishing one person's registration, simply click the "Add New" button again (near the left hand side of the form) to continue with the next person.  Once finished, hit "submit."  You will receive an confirmation email letting you know the total to pay and how to pay it!  We look forward to seeing you there!