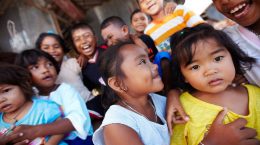 Education provides children with opportunities to escape poverty, gain a voice in their and experience . But worldwid..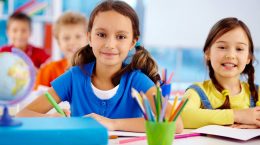 We follow Jesus…with open arms; living and working to invite others to join us on this journey of forgiveness, ..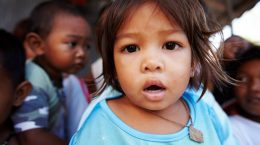 The Genesis Project is a second-hand clothes shop set up in a very disadvantaged area call. The Manor in Sheffield ..