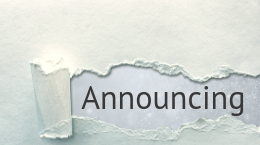 ---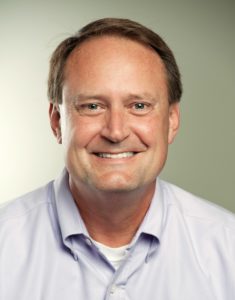 ---
After an extensive search process, President Gregory Walton is pleased to announce that, in consultation with Lutheran Church Extension Fund CEO, Rev. Bart Day, Mr. Jay Wendland has been hired to serve in the role of District Vice President of Lutheran Church Extension Fund for the Florida-Georgia District, LCMS.
Wendland was born in New Orleans, Louisiana and grew up in Jackson, Mississippi, in a Lutheran home. He attended the University of Southern Mississippi in Hattiesburg, Mississippi where he received his Bachelor's degree in Marketing. He grew up attending Our Redeemer Lutheran Church in Clinton, Mississippi. He currently attends Living Faith Lutheran Church in Cumming, GA. While attending Living Faith he served as Treasurer and as a congregational LCEF advocate. In 2012, he was elected to the Florida-Georgia District Board of Directors as Region One Lay Representative. Additionally, he served on the Board of Directors as Treasurer of Stepping Stone Mission, an LCMS Recognized Service Organization (RSO), and as a Circuit Treasurer.
Wendland brings with him over 20 years of marketing and sales management experience. Most recently in his role as Director, Partner Sales at a major accounting software company and Head of Sales at a startup software company in the Atlanta area.
He has been married to his lovely wife, Deborah, for seven years. Deborah serves as an Assistant Professor of Physical Therapy in the College of Health Professions at Mercer University and was recently awarded her PhD in Applied Physiology from the Georgia Institute of Technology.
Jay has a servant's heart and is looking forward to making a difference in the Florida-Georgia District with LCEF where investments build ministry. He and his wife are planning to relocate to the Orlando area in the near future as he begins his role on October 15, 2018.