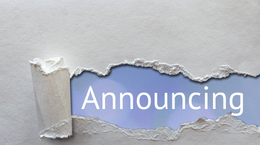 ---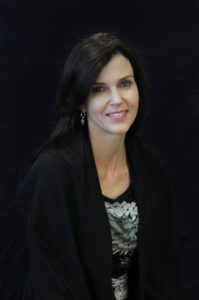 ---
President Walton would like you to join him in congratulating Laura Zirbel who has been promoted to the position of Florida-Georgia District Executive Director, Finance and Administration. Laura joined the Florida-Georgia District staff in 2013 and worked as the bookkeeper in the Accounting Department. In 2015, she took on the added responsibility as a Loan Consultant for the Florida-Georgia District Lutheran Church Extension Fund.
Laura brings with her over 15 years of experience in the accounting profession and has previously worked with Faison/Trammel Crow as a staff accountant and financial analyst. She also worked with Software Techniques, Inc. in Winter Park as their Accounting Manager and at Minnesota Properties LLC as the Property Manager.
She graduated from Bethel College in St. Paul, MN with a Bachelor of Arts in Mathematics.
Laura has been married to Larry Zirbel for 22 years and they have 3 children. They live in Winter Park, FL.