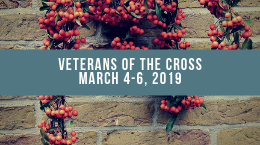 As more than 150 faithful servants gathered at Veterans of the Cross this month they also helped to preserve history by staging photos of the Lutheran colleges they attended.
Some of the institutions are no longer in existence, some have changed names, others locations.
1 Corinthians 12:4-6 – Now there are varieties of gifts, but the same Spirit; and there are varieties of service, but the same Lord; and there are varieties of activities, but it is the same God who empowers them all in everyone.