The Florida Georgia District is one of 35 Districts within the Lutheran Church—Missouri Synod.
We are committed to carry on this God-given, Spirit-driven ministry of Word and Sacrament through which He shares His love for us and empowers us to share His love with others.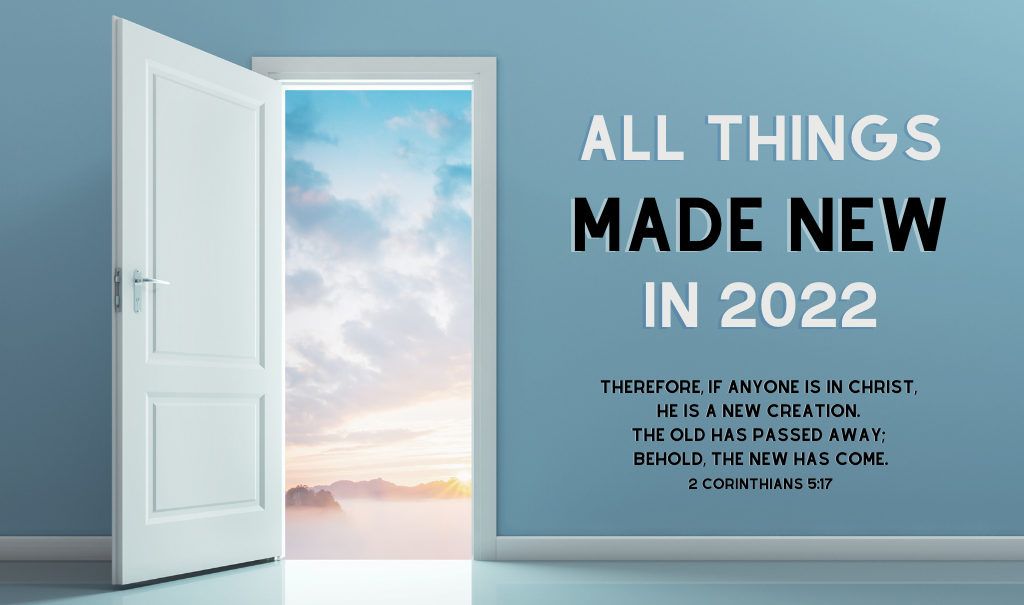 A Basic LERT Training Class will be held at Faith Viera Lutheran Church in Rockledge, FL on Saturday, May 21, 2022. Participants will be introduced…
Read More »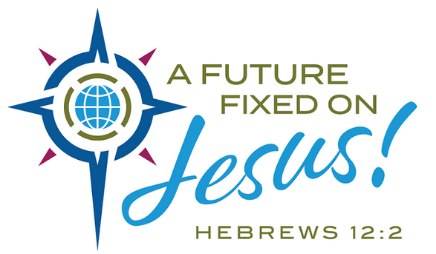 The 2022 FLGA District Convention will take place in St. Augustine, FL at the Renaissance World Golf Village St. Augustine Resort. ALL attendees must complete…
Read More »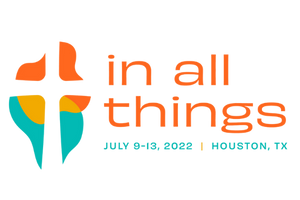 To find out more about the 2022 Gathering in Houston, including the theme, guiding principles, frequently asked questions and more, please check the National Gathering site. Your…
Read More »
Click an image below to access more resources!