The Florida Georgia District is one of 35 Districts within the Lutheran Church—Missouri Synod.
We are committed to carry on this God-given, Spirit-driven ministry of Word and Sacrament through which He shares His love for us and empowers us to share His love with others.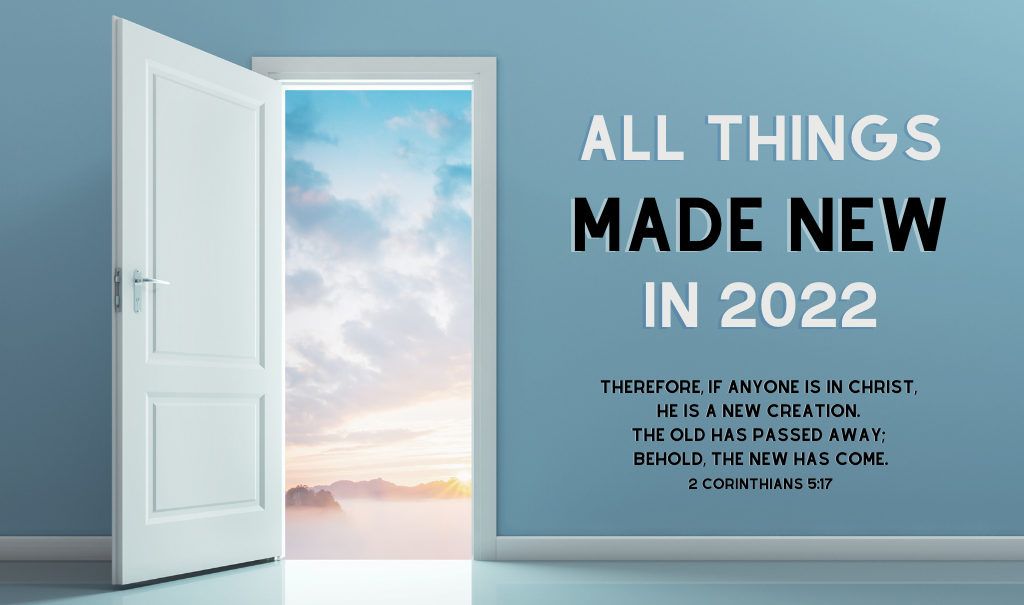 What is "The Great Sending"? It's just not a book to read. It's a way to immerse yourself in God's Word, it's a way of…
Read More »
To find out more about the 2022 Gathering in Houston, including the theme, guiding principles, frequently asked questions and more, please check the National Gathering site. Your…
Read More »
Click an image below to access more resources!