The Florida Georgia District is one of 35 Districts within the Lutheran Church—Missouri Synod.
We are committed to carry on this God-given, Spirit-driven ministry of Word and Sacrament through which He shares His love for us and empowers us to share His love with others.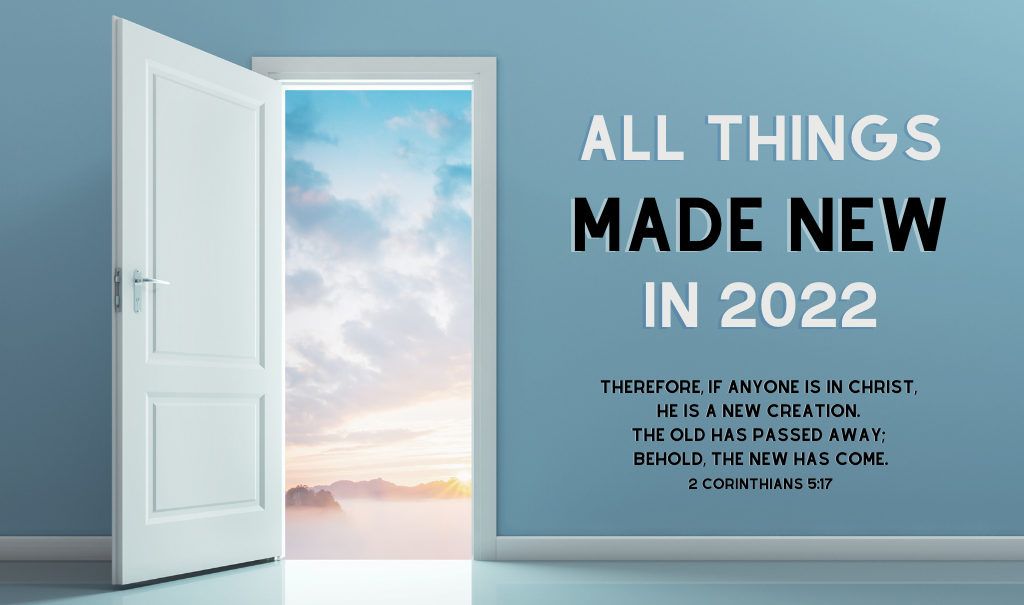 The words of Jesus found in Mark 6:30-32 serve as the theme for this year's District Pastors Conference: "Come Away…Rest A While… Renew and Restore."…
Read More »
The Florida-Georgia District Educator's Conference will provide professional development for teachers and administrators working with students in preschool through high school.
Read More »
After two years of cancellation due to the pandemic, the Middle School Youth Gathering will be back in-person in 2022. The gathering will be held…
Read More »
Click an image below to access more resources!