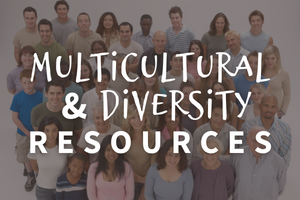 With all the unrest currently in our nation around the issue of racism, a task force has been assembled to begin thinking through ways churches in the Florida-Georgia District can address the hurts and inequities that continue to plague the world because of this sin.
You will find a Bible Study, a litany for worship and some coloring resources with notes for conversation with children, and within each document are additional links for online resources. These resources are also available in Spanish.  The need for repentance is an ongoing one, even in the Church!
In John 13:34-35, "A new commandment I give to you, that you love one another: just as I have loved you, you also are to love one another. By this all people will know that you are my disciples, if you have love for one another." The early Church, while far from perfect, understood the call to live in love. Life is about relationships. Jesus cared so much for His disciples, even though all would betray Him, He humbled Himself and washed their dirty feet as a powerful example of how love behaves. Love serves, regardless of race, color, or creed. It supersedes political boundaries, economic status, ethnic origin or whatever else may divide us. Jesus called us to reach into the world with His love without limit. This may be a time in the Florida-Georgia District to humbly repent of any sinful prejudice in us as we reflect on Jesus' resurrection.
I pray God's blessings as we strive to live in His love for all the world to see!
Your partner in ministry,
Rev. Dr. Gregory S. Walton, President
The Florida-Georgia District, LCMS