June 7-8 2019
Faith Lutheran Church—Marietta, Georgia
---
---
The Lay Leadership Summit for Region 1
This special event is designed specifically for Lay Leaders.
This FREE conference is sponsored by the Florida-Georgia District  and is a place where lay leaders have the opportunity to learn and grow as you serve Jesus in your local congregation.
…..be equipped through practical tips and tools you will receive in the workshops. 

….be empowered as you gather together with your counterparts to be strengthened for the work ahead. 

….be engaged in your congregations and communities to connect people to Jesus. 
Sessions at the summit feature workshops and keynote addresses designed specifically to equip, empower, and engage lay leaders of the church, such as ministry leaders, committee leaders, professional volunteers, council members, elders, Sunday school teachers and you.
Equipped, Empowered, Engaged…  connecting people to Jesus.
Contact the District Office at 407-857-5556 or kkeene@flgadistrict.org.
---
Faith Lutheran Church
2111 Lower Roswell Rd
Marietta, GA 30068
(770) 973-8877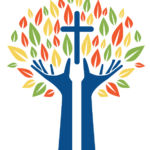 A Lay Leadership Summit is coming to a region near you!
Region 2 – November 15-16, 2019 – Abiding Savior, Gainesville, FL
Region 3 – February 28-29, 2020
Region 4 – June 5-6, 2020
Region 5 – November 13-24, 2020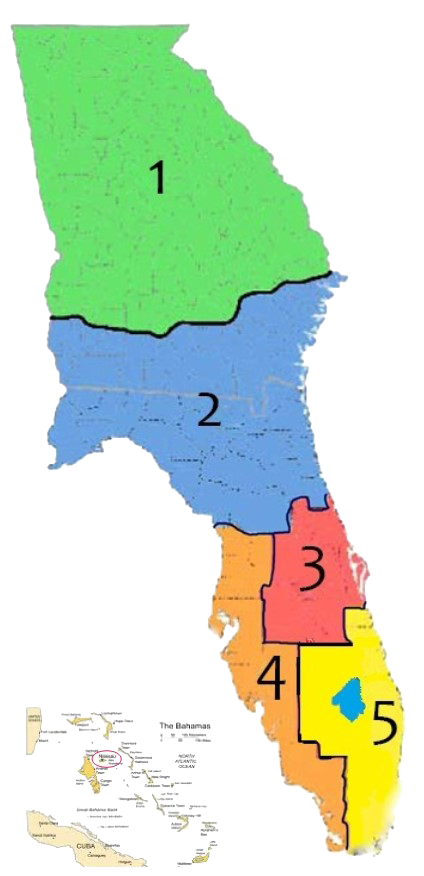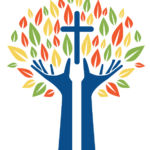 Information
and
Registration
---
WORKSHOPS
A complete list of workshops which includes a description and the presenter name is available here.
---
---
SERVICE EVENT
During this event, we will pack the donated items that you bring with you in backpacks or durable bags and then provide to Stepping Stone Mission.  Stepping Stone's mission is to share the good news of Jesus Christ with our brothers and sisters experiencing homelessness.  The ministry also provides brothers and sisters with food and basic life necessities, and help along the way toward rehabilitation, the healing of one's life, and stability.
Here is a list of the items that you can donate.
For more information, visit www.steppingstonemission.net.
---