February 28-29, 2020
Prince of Peace Lutheran Church, Orlando, FL
The Lay Leadership Summit for Region 3
This special event is designed specifically for volunteers, congregation members and leaders.
This FREE conference is sponsored by the Florida-Georgia District  and is a place where lay leaders have the opportunity to learn and grow as you serve Jesus in your local congregation.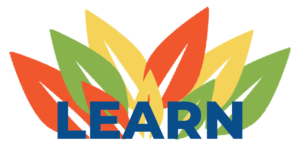 You'll have the chance to learn how to do things like:
Improve the budget planning process

Protect your ministries, property and members in the world we live in today

Streamline your donation process

Engage your community

Run effective meetings

Support your pastor and help him grow and flourish
and so much more.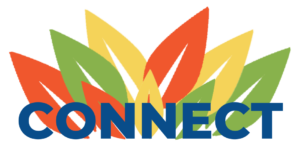 As an attendee you'll have a chance to meet others who volunteer and lead in their congregations – someone just like you. This summit is an ideal place to learn new ideas, network with other people who share similar interests and volunteer positions with you.
Attend this summit and you'll take practical ideas and tools back to your congregation that can have an immediate and lasting effect.
This is your chance to attend! Don't miss it.
---
You can download and print posters and bulletin inserts below to let the lay leaders in your congregation know about this special event just for them.
Questions? Contact the District Office at 407-857-5556 or kkeene@flgadistrict.org.
a
Prince of Peace Lutheran Church
1515 S. Semoran Blvd.
Orlando, FL  32807
A Lay Leadership Summit is coming to a region near you!
Information
and
Registration
Do you have a ministry in your congregation that you'd like to share with others?  The Ministry Share is the opportunity to bring a ministry of your congregation, perhaps one you are known for in your community, to provide encouragement and support to other congregations who are seeking a way to connect people with Jesus.
You can find all the information about Ministry Share here.