November 15-16, 2019
Abiding Savior Lutheran Church – Gainesville, FL
The Lay Leadership Summit for Region 2
This special event is designed specifically for Lay Leaders.
This FREE conference is sponsored by the Florida-Georgia District  and is a place where lay leaders have the opportunity to learn and grow as you serve Jesus in your local congregation.
Equip, empower, and engage lay leaders of today's church for effective ministry leadership.

Help one another discover their gifts and how to best use them to serve others.

Meet other congregational leaders to gain new ideas, support one another, and build inter-congregational relationships
Affinity Groups give you a chance to gather with others who share the same or similar interests or roles in their congregation.  These sessions offer an opportunity to explore with others who are climbing the same mountain.  You'll have the chance to build a network of new friends who are working in the same areas of ministry and interest and just may have helpful suggestions to strengthen your current ministry.

Sessions at the Summit feature workshops and keynote addresses designed specifically to equip, empower, and engage lay leaders of the church, such as ministry leaders, committee leaders, professional volunteers, council members, elders, media coordinators and you!
---
You can download and print posters and bulletin inserts below to let the lay leaders in your congregation know about this special event just for them.
Questions? Contact the District Office at 407-857-5556 or kkeene@flgadistrict.org.
a
Abiding Savior Lutheran Church
9700 West Newberry Road
Gainesville, FL  32606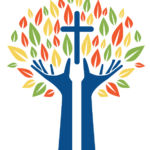 A Lay Leadership Summit is coming to a region near you!
Region 3 – February 28-29, 2020
Region 4 – June 5-6, 2020
Region 5 – November 13-24, 2020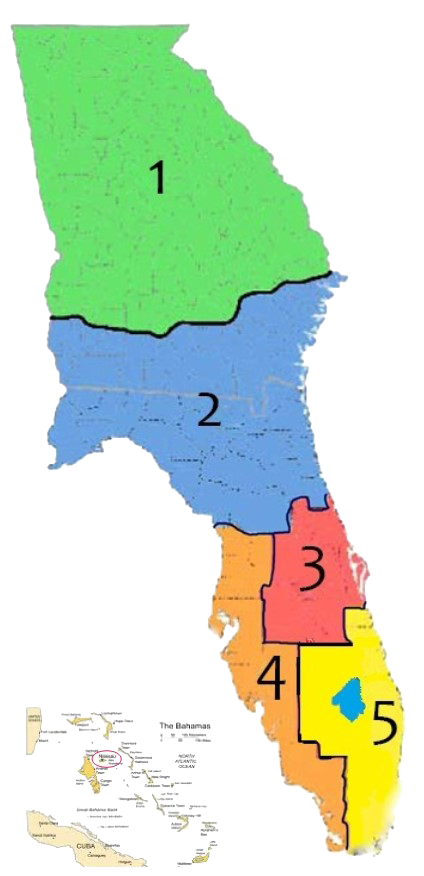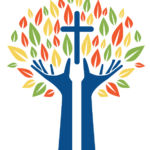 Information
and
Registration
MINISTRY SHARE
Do you have a ministry in your congregation that you'd like to share with others?  During this Summit, there will be a Ministry Share area where you will have an opportunity to showcase and share that ministry.