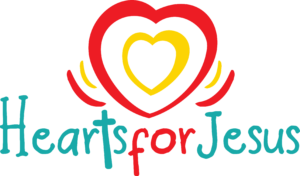 Each year for the last 30+ years, early childhood centers and K-12 schools in the Florida-Georgia District have partnered in supporting a special project we call, "Hearts for Jesus."  Simply stated, the 60+ Lutheran school ministries in Florida and Georgia, designate the chapel offerings for the month of February (or whatever month you choose), to support a ministry somewhere beyond our borders.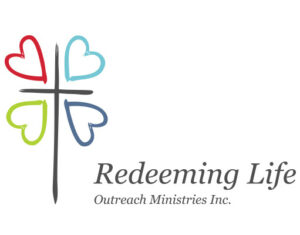 This year, Redeeming Life Outreach Ministries has been selected as the recipient of the Hearts for Jesus offerings.
Motivated by God's grace, Redeeming Life Outreach Ministries seeks to reach out with the love of Christ to support single expectant and postpartum mothers. They do this by providing a safe and stable home. The women have opportunities for growth in their relationship with their Savior, as well as career, parenting, and life skills education. RLOM is a pro-life ministry. They support mothers whether they choose to place their baby for adoption or to parent walk alongside them in their journey. Every woman who calls Redeeming Life home finds help, love, and support.