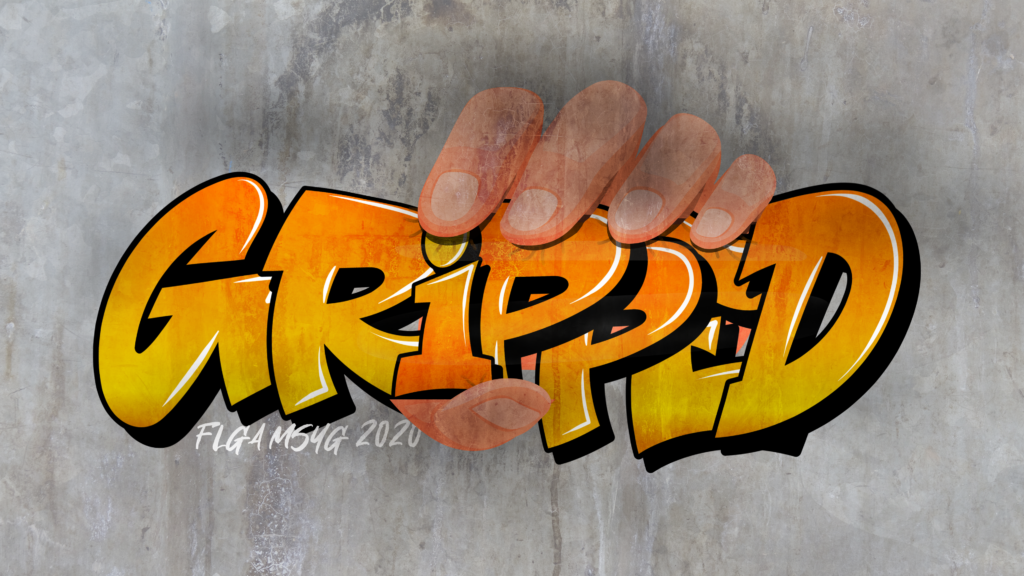 Free Event!
November 7, 2020  6 pm to 9 pm
Jacob, Maile and Leilani Youmans – Speakers
Bread of Stone – Band (including a live 30 minute meet and greet with the band – starting at 9 pm)
Wes Wright – Emcee
Want to be featured in the Middle School Gathering? We are looking for
youth

to send short 5-15 second clips of themselves answering the question "What did you do with all your extra time at home during the pandemic?"   We will be compiling a video for an opportunity to see others around the District, since we can't be together this year. 

Youth Leaders

– your video is needed too! Could you record yourself reading our theme verse Romans 8:38-39 NIV translation?
Send those videos to Jack.Proctor@gsmlcs.org via email/Google drive/dropbox by
October 23rd

to be included.
Is your church able to gather with proper social distancing measures?  If so, we encourage you to gather as a group in your church, youth room, gym, parish hall, etc.  If you can't yet gather as a group, individuals will be able to attend from their home.

The Gathering will be collecting an offering. The recipient of the offering will be the FLGA District Sally Sirrine Scholarship Fund. This scholarship fund is for youth who wouldn't be able to attend a gathering without financial assistance.  Collect the offering at your church and send a check to the District Office indicating it is for the MSYG Offering. Or you can simply submit the offering online.

Since this will be a virtual gathering, there won't be a schedule to follow.  The Gathering Planning Team has put together a Gathering Elements guide that outlines the flow of the evening so you can be prepared.  Be sure to take note of the optional activity and the deadline for ordering materials.

Click the Take Home Activity button to get details on supplies and ordering.

A pre-gathering Bible Study is available for watching.   Also available is an Adult Leaders Pre-Gathering Breakout "Top 10 ways to Experience a Youth Gathering" by Dr. Jake Youmans and Dr. Grant Carey.

Breakouts

Your group can continue the Gripped MSYG experience with the video breakout sessions for both youth and adults. Use these sessions during your next youth meeting or have youth watch them during the week or ?

Youth breakouts will be led by:

Concordia Texas College students

DCE Audrey Duensing-Werner

DCE Abi Tesfaye

DCE Jack Proctor

and more!

Adult Breakouts:

Bill Yonker

Jacob Youmans and Grant Carey currently have a breakout session available here.

Each breakout will be approximately 20-25 minutes long and will be available after November 7th.

Registration is open for this free event.  The registration form is below.  Deadline to register – November 4th.  Registering by this date will ensure that you have connection information.
Pre-Gathering Adult Leader breakout
Pre-Gathering Bible Study