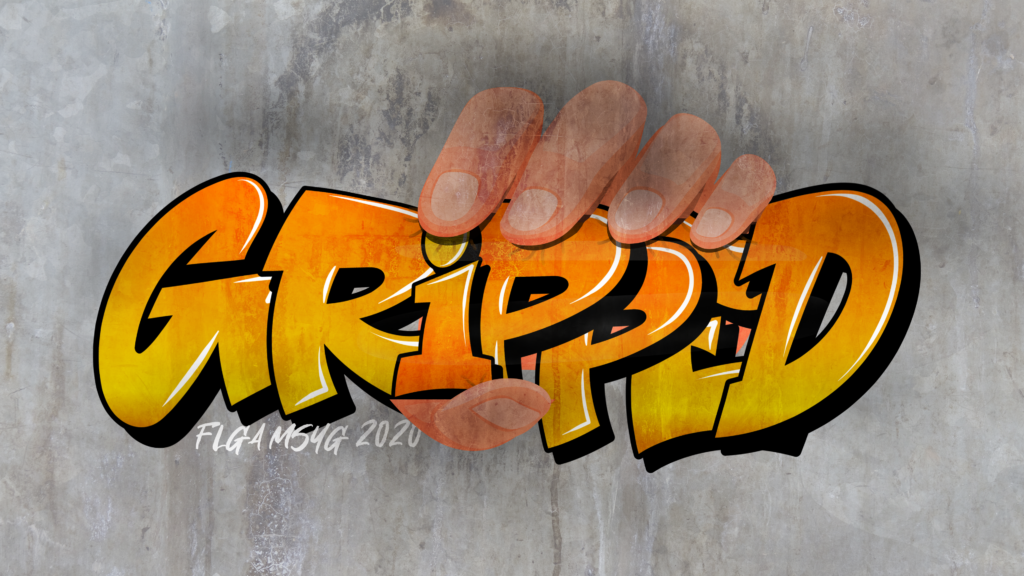 Jacob, Maile and Leilani Youmans – Speakers
Bread of Stone – Band
Wes Wright – Emcee
You can still send your  offering. The recipient of the offering will be the FLGA District Sally Sirrine Scholarship Fund. This scholarship fund is for youth who wouldn't be able to attend a gathering without financial assistance.  Collect the offering at your church and send a check to the District Office indicating it is for the MSYG Offering. Or you can simply submit the offering online.

A pre-gathering Bible Study is available for watching.   Also available is an Adult Leaders Pre-Gathering Breakout "Top 10 ways to Experience a Youth Gathering" by Dr. Jake Youmans and Dr. Grant Carey.

Breakouts

Your group can continue the Gripped MSYG experience with the video breakout sessions for both youth and adults. Use these sessions during your next youth meeting or have youth watch them during the week or ?

Youth breakouts will be led by:

Concordia Texas College students

DCE Audrey Duensing-Werner

DCE Abi Tesfaye

DCE Jack Proctor

and more!

Adult Breakouts:

Bill Yonker

Jacob Youmans and Grant Carey currently have a breakout session available here.

Each breakout is approximately 20-25 minutes long and is available below.
Event Videos

Register here!