Start New Pathway
Don't let this pathway overwhelm you. Trails are best conquered one step at a time and with a guide! We can help you scale this to whatever God is inviting you to "start new." 
Below are the steps for a basic pathway to a new outreach, ministry, or a new church. These are subject to realities of context and culture and are offered only as a "map" to reach your goal. You will want to define the goal God is calling you to achieve. We are here to help you custom-design a map that fits your situation and goal.
This pathway is adaptable to your new start model.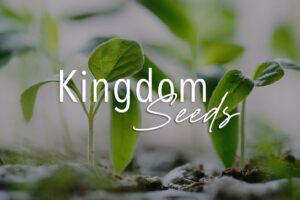 Kingdom Seed Investments are one-time mission start-up investments intended to help established congregations, existing ministries, and new starts begin new ministries to reach new people in new locations. Kingdom Seed Investments are to be used for outreach projects that are long-term and self-sustaining beyond the initial Kingdom Seed Investment.
View more information about Kingdom Seed Investments.

 – – – – – – – – – – – – – – – – – – – – – – – – – – – – – – – – – – –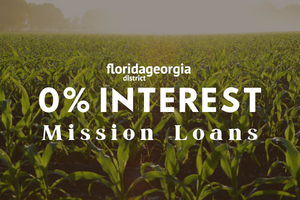 The FLGA District offers Zero Percent Interest Mission Loans to congregations who intend to start new mission work. These loans may be applied for up to $150,000 and are repayable for up to 20 years. Congregations wishing to apply for a Mission Loan will submit a mission plan, financial statements, and a statement of partnership with the District.
Consult with Rev. Dr. Peter Meier, Executive Director of Missions and Outreach, prior to applying.