Middle School Youth Gathering
 
November 3-5, 2017
Lake Yale Baptist Conference Center
39034 County Rd 452, Leesburg, FL 34788
Our speaker this year is Shelli Haynes.   Shelli is a DCE in California.  Stay tuned for more info on her.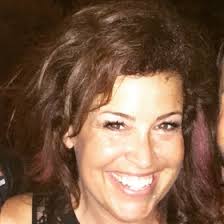 We are pleased that Bread of Stone is returning this year.  You can check out their FB page and their website!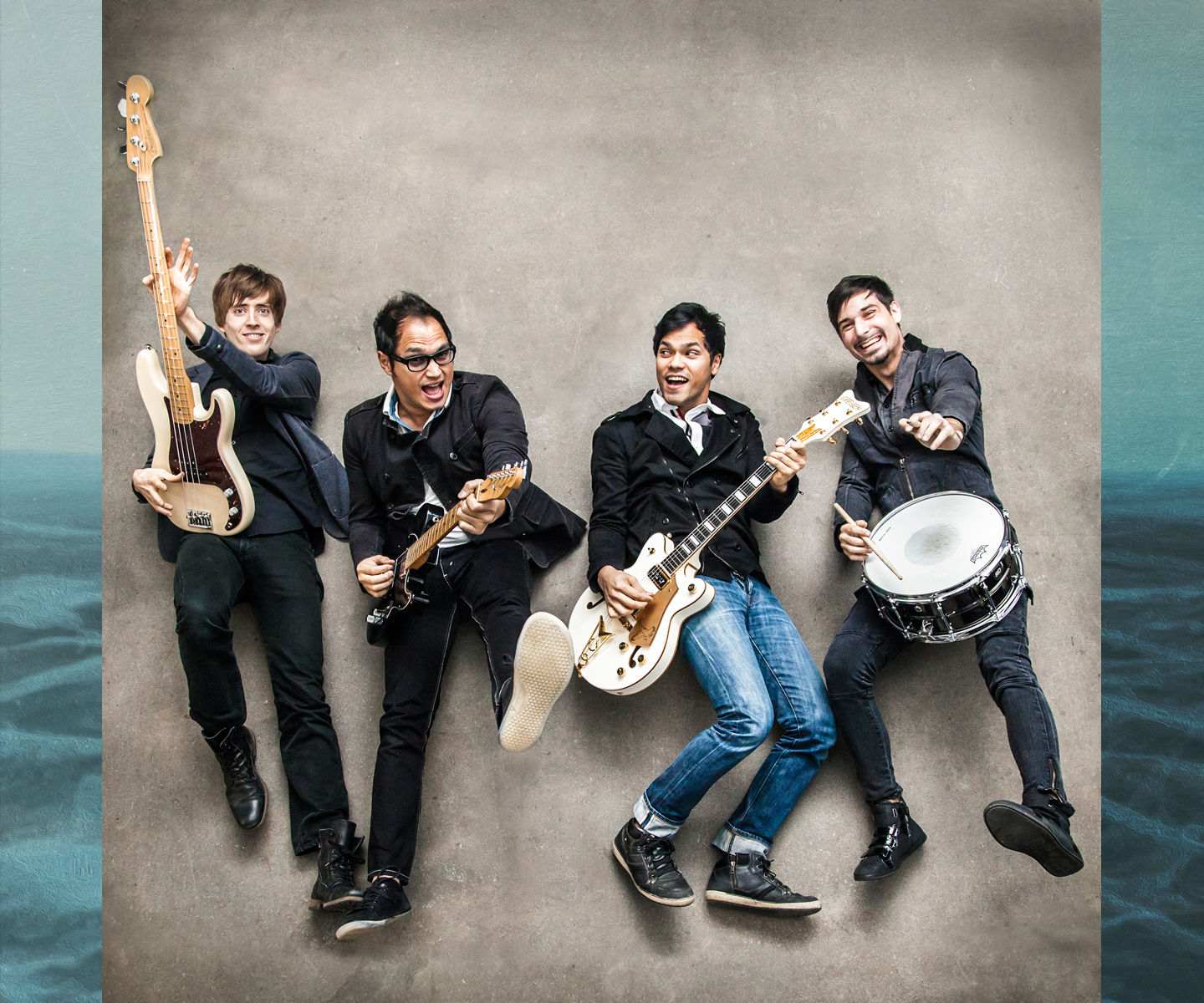 Download logos and other media here!
Registration Cost: $155 per person Early Bird
(deadline 10/11/17)
                                     $165 per Regular Registration
(Final date to register is 10/18/17)
Registration Information and Forms (be sure to download this before registering!): Registration Info and Forms
Tentative Schedule: MSYG 2017 Tentative Schedule
Servant Events: This year we will be working with The Carpenters House, just 5 miles from Lake Yale.  Please view and share their website with the youth and your church!  We will be throwing a party at Lake Yale for the current residents of the home along with supplying them with needs to care for all the children.  Please bring the following items:
Sports balls
3T – sized diapers
XL Women's Pull ups
Baby wipes
Individually wrapped chips (for lunches)
Juice Boxes
Sandwich Bags
Dry Pasta
Breakout  Sessions:  Coming soon
Pregathering Bible Study:
---
---
Sally Sirrine Scholarship
Please complete the form below if a youth needs scholarship assistance to attend this gathering.
The scholarship is specifically for youth who would like to attend and would not be able to without this scholarship.  The maximum amount per student is $50.                                      
Here is a video of the Florida Middle School Youth Gathering from 2013.