Middle School Youth Gathering

November 4-6, 2016
Lake Yale Baptist Conference Center
39034 County Rd 452, Leesburg, FL 34788
Our speaker this year is Travis Hartjen.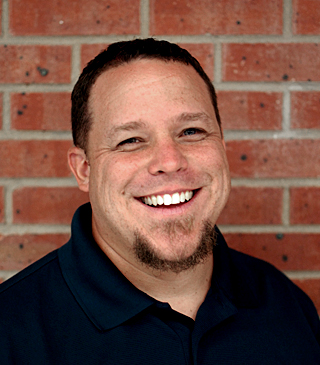 Our band is Bread of Stone.  You can check out their FB page and their website!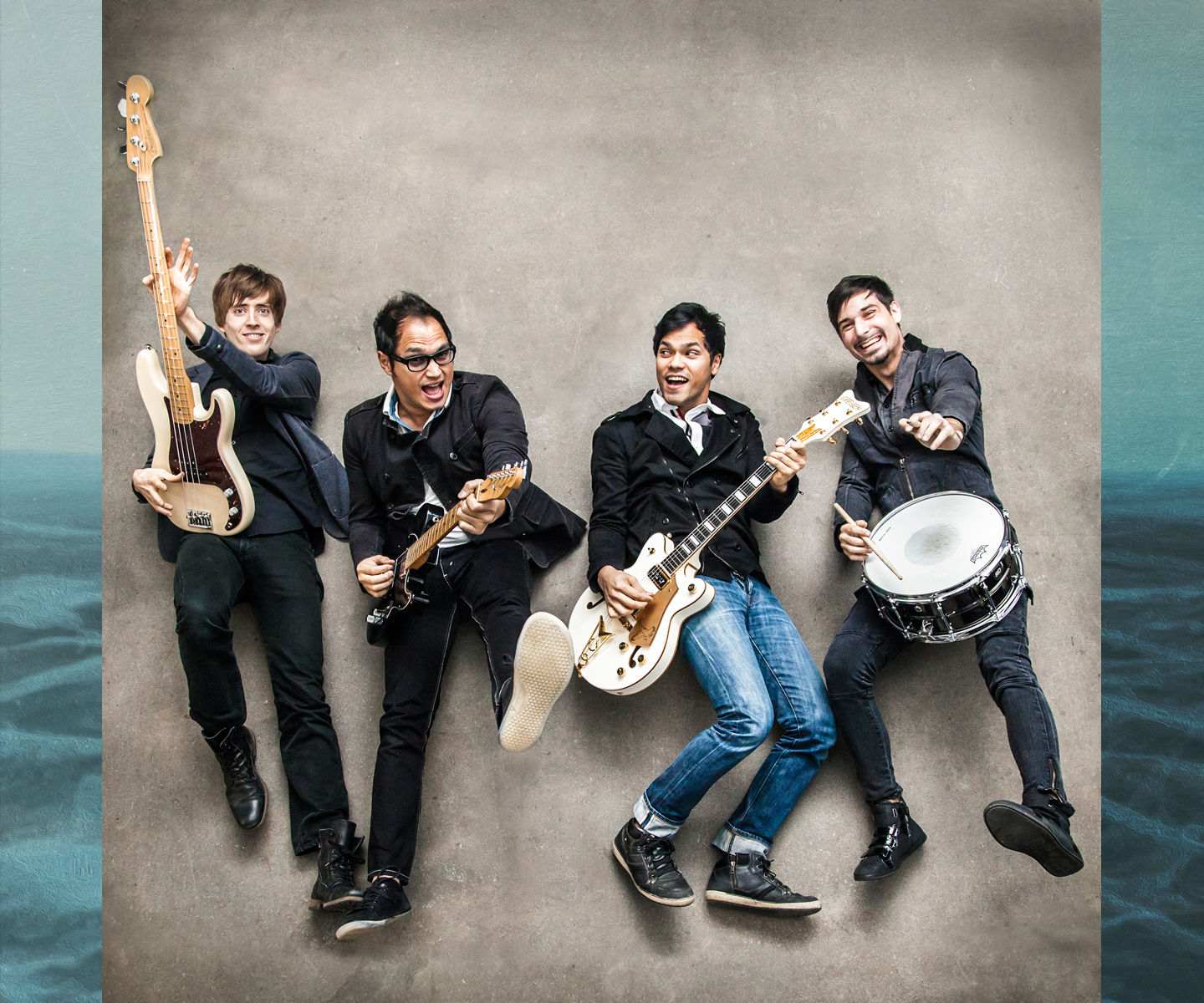 If you missed the webinar for the MSYG, you can view it here.  Much helpful information was shared!
Registration Cost: $155 per person
REGISTER HERE!     Registration Closes:  October 16
 Download required information, covenant, medical and liability forms here.
Servant Events:
We will be bringing the items needs for and assembling infant kits for  Amigo en Cristo in Immokalee (http://amigoscenter.org/our-ministries/social-services-friends/)to help with their help for families in crisis. Sometimes  families need just a small boost to make it through.  Amigos en Cristo provides emergency food and clothing to help bridge the gap between crisis and stability.  The Youth will be making the infant kits on Saturday afternoon with the supplies that are brought.   These kits will consist of new items: a onesie, bib, receiving blanket, small package of baby wipes, a washcloth, 15 oz baby lotion and a 9 oz baby wash. (generic lotion and wash is fine, please be sure to purchase the sizes indicated)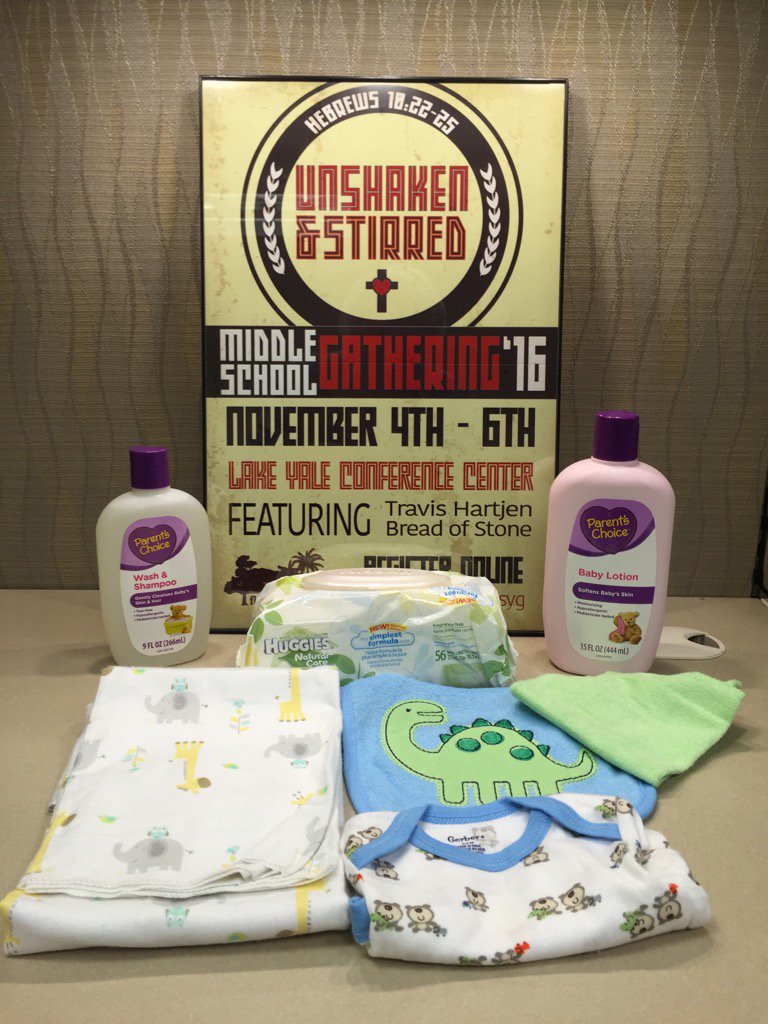 Our other project will be Children of Inmates, Inc. http://www.childrenofinmates.org/
As part of their services they provide children of incarcerated parents the opportunity to bond.  Some of these children haven't seen their incarcerated parent in more than 3 years.  As the initial part of that bonding process board games are used as an ice breaker. Additionally, these games and other toys are used so that the incarcerated parent can give their child a Christmas present. They also use developmental toys for the Babies N' Brains Program. The Children of Inmates Babies N Brains program was developed in response to three (3) infant deaths among our population, which demonstrated the need for targeted education and support services for our families with children 0-5. The development toys are used to teach the incarcerated parents about appropriate infant brain development as well as promoting healthy developmental activities for children. The type of toy they use for this can best be seen at this link:  Melissa and Doug.
They can only accept new and wrapped (if applicable) toys that comply with the guidelines below:
What they are unable to accept: 

·       Toys that promote or encourage violence

·       Toys that have sharp edges or metal objects

·       Toys that require batteries or digital devices are greatly discouraged

·       Dolls that have overtly sexual or revealing clothing

·       Play Doh or clay

·       Baby Dolls

Toys that are encouraged:

·       Board games and puzzles that can be enjoyed by the entire family

·       Lego sets, building blocks or toys that promote cognitive development

·       Large coloring pads

·       Race cars/ Trucks

·       Early learning developmental toys

·       Building sets
Breakout  Sessions:  TBD
Pregathering Bible Study: Here it is!
---
---
---
Sally Sirrine Scholarship
Please complete the form below if a youth needs scholarship assistance to attend this gathering.
The scholarship is specifically for youth who would like to attend and would not be able to without this scholarship.  The maximum amount per student is $50.                                      s
Here is a video of the Florida Middle School Youth Gathering from 2013.